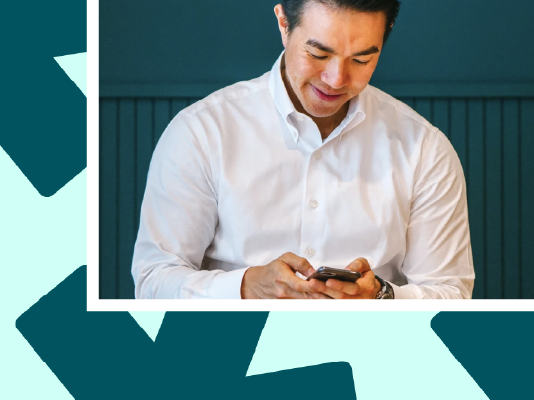 A strong relationship with our business partners is important to us.
Explore the testimonials below to hear directly from our partners on how our services and top-up API technology have helped them grow their business and make a difference for their customers.
---
Careem
"Joining forces with Ding has been key as we continue expanding our SuperApp. After a straight forward API integration, we are able to offer our customers the convenience of mobile top-up directly from our wallet..."
Wavecrest
"Introducing airtime transfer with Ding was a logical one for us. In the first 12 months we saw a really good revenue lift with increased usage among our existing Wavecrest customer base..."
Monisnap
"A service like Ding API makes it much easier to acquire customers, the acquisition costs being much lower than other remittance products..."
Quppy
"At Quppy we are privileging the provision of a better customer experience. As we aim at building a SuperApp that gathers all the necessary financial services within one interface, we have integrated mobile phone top-ups, via Ding's simple API integration. This allows our customers to send mobile top-up to their relatives and friends all over the world in just two clicks."
MyCash Online
"Partnering with Ding has opened up a new opportunity to our customers as they can now stay connected to their loved ones around the world. This is a remarkable development from our end as well, as it allows us to continue offering new value to our users, differentiate from competitors and gain long-term loyalty."

TrackDrip

"The easy API integration has allowed us to further engage with the evolving needs of our customers – providing them with easy and affordable access to digital entertainment. It's a great match for us."

Barri

"Ding offers a reliable, instant international top-up service. The platform offers an extensive direct operator connection and real-time transactions. Their knowledge of the product and their customer insights really help us to drive revenues. The investment in marketing also helps us to drive product awareness and fundamentally build the business."

---
Power your business through our flexible API
Since 2006, we've accumulated a wealth of experience and industry knowledge which helps our partners hit the ground running selling international top-up via our API.

You can get started in a few easy steps - generate API credentials in minutes and tuck into our developer portal to avail of our many products over one single secure API integration.