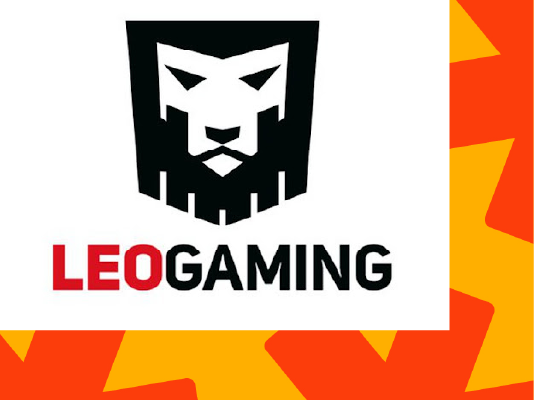 Ding, the largest international mobile top-up platform, and LeoGaming, Ukrainian-based international gaming payment processing company, are joining forces to enable online gamers around the world to send and receive international airtime top-up, directly from/to their e-wallet. Gamers can now top themselves up with data via LeoWallet or send a gift of top-up to a fellow gamer – giving them exactly what they want – uninterrupted gaming.
The partnership will give LeoGaming customers in LeoWallet app real time access to Ding's global network of 550+ mobile operators, across 140+ countries from their handsets – in order to keep their data topped-up via Ding's mobile top-up API.
Commenting on the deal, Declan Burke, head of Business Development for Europe & Africa said: "With the tremendous growth of mobile gaming in recent times – which represents 45% of the total online gaming market and is now one of the fastest growing industries on the planet – it has become key to provide gamers with options that allow them to keep their data topped up so they can connect and play from all over the world."
Adding: "Having access to the internet is essential for online gaming and this new partnership means that LeoGaming customers need never run out of data and have their play interrupted – giving them an even better gaming experience."
Established in 2010 and with offices in Ukraine, CIS and Asian countries, LeoGaming provides reliable and secure processing of payments – allowing clients and partners around the world to recharge online games via their site, e-wallet or at more than 100,000 payment terminals around the world.
Commenting on the new partnership, Alyona Degrik Shevtsova, LeoGaming's CEO said: "We are excited to partner with Ding and avail of their global partner network. The pandemic is driving significant growth in the online gaming scene – as people look for ways to socialise while in lockdown. With the rise in popularity of mobile gaming, adding airtime top-up to our wallet is a great add-on for our customers."
She added: "This collaboration will help people everywhere buy international data top-ups for their friends and keep the game going."
LeoGaming has achieved leadership in the online gaming service segment in Ukraine and strives to become the leader in this area in the Eastern European markets.
With more than 931.7m gamers worldwide and a user penetration expected to hit 13.8% by 2025, online gaming is growing. Particularly in the current environment – with more and more customers moving online – all game segments saw an increase in engagement and revenues as a result of the recent lockdown measures, but mobile gaming saw the biggest increase. In total, mobile games will generate revenues of $77.2 billion in 2020, growing +13.3% year on year.