MyBambu and Ding partner to offer international mobile top-up to unbanked customers across the USA
10-Jun-2022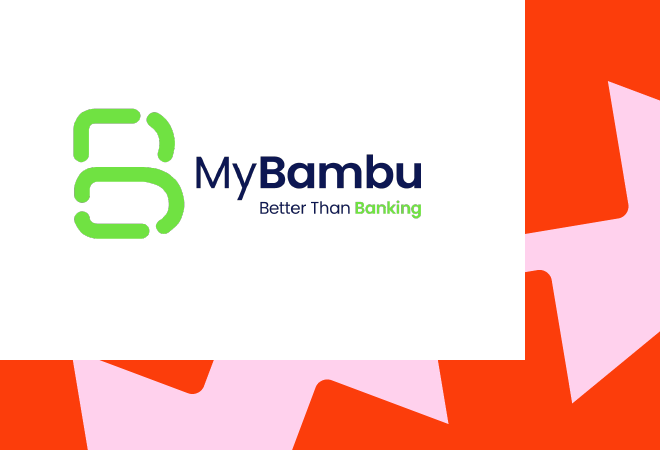 WEST PALM BEACH, Fla, USA, 9th June 2022 – Ding, the largest international mobile top-up platform, continues its global expansion with a new partnership with fintech start-up MyBambu.
Under the new partnership, MyBambu customers will be able to send international mobile top-up to family and friends back home, anywhere, anytime, and with no maximum amount restrictions, via their MyBambu app, and powered by DingConnect's mobile top-up API. Customers will also have access to Ding's network of over 850 mobile operators, covering 95% of the population.
Commenting on the new partnership, Declan Burke, Head of Business Development for Americas and Europe at Ding said: "We are excited to support MyBambu's mission of serving the unbanked, and to enable their customers to send the gift of international airtime to family and friends. This new partnership further strengthens Ding's business in the USA and expands the services which are available to the foreign worker population who are supporting family back home."
MyBambu was built to promote financial inclusion to the unbanked Hispanics and other populations in the U.S., by providing an array of financial solutions delivered via mobile devices. According to the FDIC1, more than 25% of U.S. households (27.1 million) are either unbanked or underbanked.
International mobile top-up, which is the most efficient micro-value transfer option in the market, has long been seen by expatriates as a convenient add-on to cash remittance – when supporting their families back home. Hosting millions of international workers, the USA is the largest remittance sending nation (74.6 billion), and mobile top-up is a convenient compliment to money remittance.
Val Infante, Chief Operating & Marketing Officer at MyBambu said: "We are excited to expand our international top-up services to more than 150 countries. We care about our customers, and we want to provide them the most effective, safe, and convenient way to send on-air time to their loved ones".
He added: "Our partnership with Ding goes hand in hand with our mission statement to promote financial inclusion for the unbanked, regardless of their immigration status."
MyBambu is positioned within the United States as the only neobank in which 92% of its active users are Hispanic.