Posts by
Barbara Casanova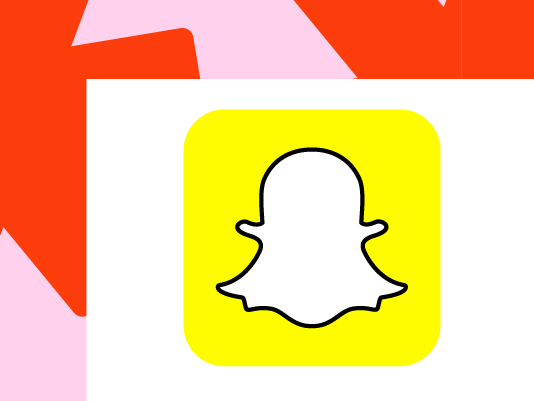 Ding, the world's largest mobile top-up platform, today announced a partnership with Snap Inc. to bring Ding to Snapchat.
27-Oct-2021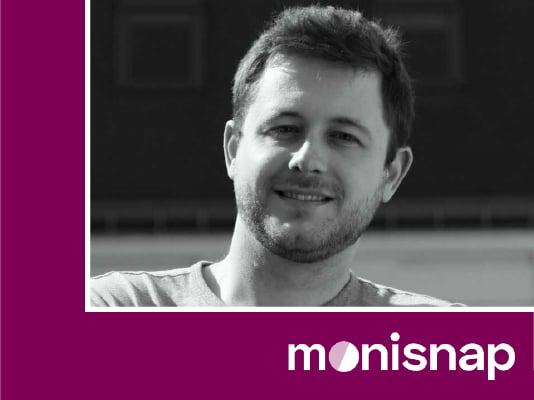 Monisnap was founded in 2017 by former employees from Google and Groupon with the goal of providing a full-featured set of financial services to those that seek to remit...
20-Sep-2021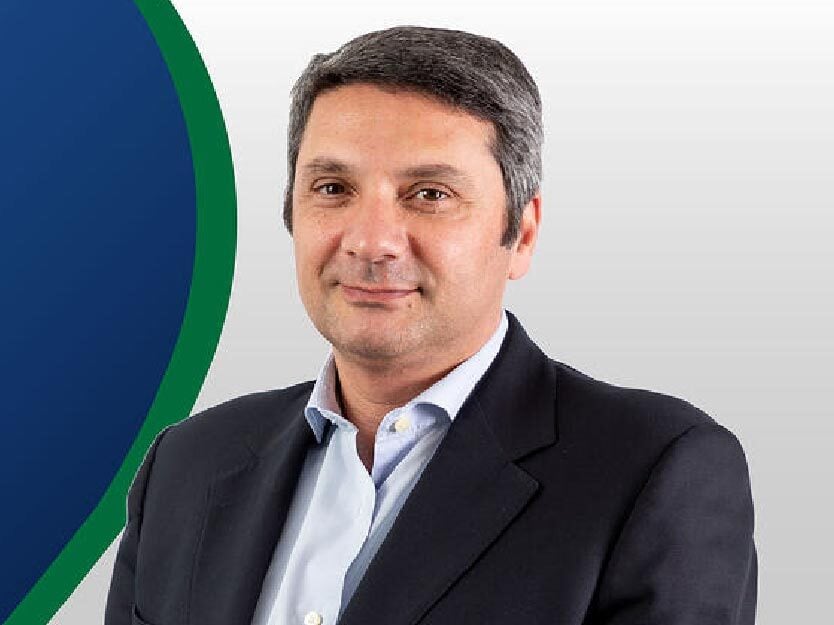 Pagaqui – has plans, big ones – and the digital revolution in Portugal is going to help them deliver. As the company expands, they have their eyes firmly set on becoming...
16-Feb-2021