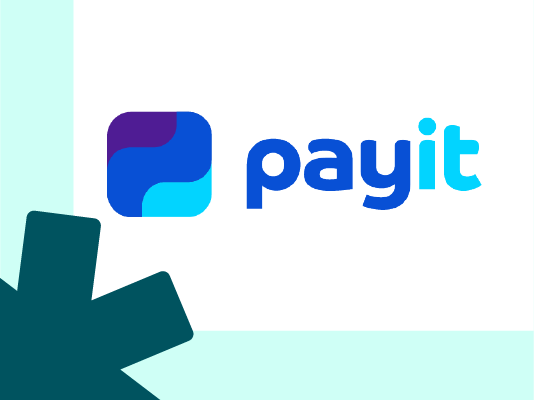 As Ding continues to expand globally, we're delighted to welcome new DingConnect partner payit, the UAE's first, fully-digital wallet powered by First Abu Dhabi Bank (FAB).
The partnership will see FAB become the first bank in MENA to offer mobile recharge to its customers, powered by DingConnect's global mobile top-up API.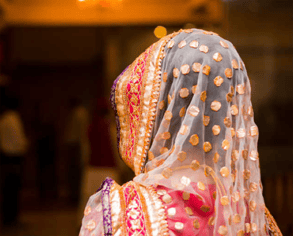 Under the new partnership, payit customers will be able to send international mobile top-up to family and friends back home anywhere, anytime, via their payit wallet. They will also have access to Ding's network of over 550 mobile operators, covering 95% of the population.
International mobile top-up is one of the most efficient micro-value transfer options in the market and it has long been seen as a convenient add-on to cash remittance – especially by those supporting families in their home countries. The UAE hosts a diverse population from different countries around the world, and it is the second-largest contributor of remittances to other countries, thus mobile top-up is a convenient enhancement to standard money remittance services.
Commenting on the new partnership, Muhannad Hassan, Ding's Managing Director for Asia & Middle East, said: "We are delighted to partner with FAB's digital wallet, payit, and to enable their customers to send the gift of international airtime to family and friends. This partnership strengthens our business in the UAE, and it provides expats with an innovative option to stay connected with loved ones by supporting them with micro-value transfers, such as mobile airtime top-up."
Ramana Kumar, Chief Executive Officer of Magnati, added: "Our partnership with Ding will allow our customers to support their families and friends in a more meaningful manner. We look forward to the advantages this new feature brings, and we will continue to expand upon payit's many services to provide a comprehensive digital wallet that serves our customers' evolving needs. We are committed to making investments in digital solutions that will deliver a secure and forward-looking remittance experience to our clients."
Launched in 2018, payit is the UAE's first fully featured digital wallet, and the first lifestyle payment wallet in the UAE accessible from any smartphone. The safe and secure service is available to anyone with a valid Emirates ID, regardless of who they bank with, and the sign-up process takes less than two minutes. Download the payit app from the App Store or Google Play Store. For more information, please visit https://www.payit.ae/.