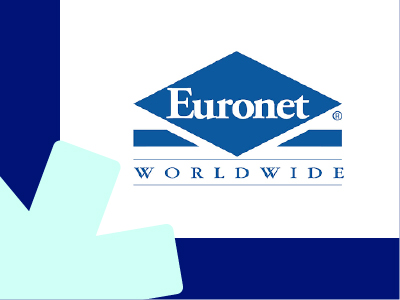 The new partnership means millions of Ukrainians, who are financially supporting family back home, can now avail of airtime transfer in over 3,500 POS shops across Poland - all credited in real-time, directly to the recipient's mobile, and in local currency.
Airtime transfer is the most efficient micro-value transfer option in the market and a complimentary add-on to money remittances.
The new service will be powered by DingConnect global top-up API.
Commenting on the new partnership, Piotr Adamek, Vice President of the Board at Euronet Polska said: "At Euronet Polska, our mission is to provide customers with convenient and secure transactions wherever they're needed. Partnering with Ding will allow us to offer Ukrainian citizens an even better service, whilst also allowing us to capitalise on the growing appetite for data and airtime."
He added: "Staying in touch with family is important for our customers and we are happy to be part of the journey to help them do that."
Declan Burke, Head of Business Development Europe and Africa at Ding said: "This new partnership, our first in Poland, further highlights the growth of our business in Europe. It's exciting to partner with such a well-established business as Euronet Polska and is helping us to really push our business forward and help more and more customers to stay connected with loved ones."
Prepaid phones make up 90% of the overall 57 million of mobile phone connections in Ukraine, according to GSMA. Keeping these phones in credit is an ongoing challenge for users.
END
Companies around the world have joined Ding to grow their business by adding global airtime, data, gift vouchers and bill payment to their product offering. To partner with us, please sign up here.